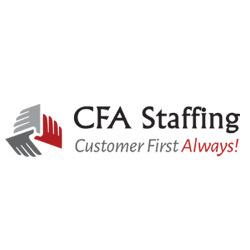 General Laborer
Sorry, this job has expired.
Plainfield, IN
CFA Staffing has immediate openings in the Plainfield Indiana area for General Labor

$13 - $16 an hour

Job duties may relate to the following categories:
Janitorial, Customer Service, General Labor, Assembly, Quality, Maintenance, and Packing

Call for more information or apply in person. Click 'Apply now' for the phone # and location address.

13875